March Prizes
March 9, 2018
Bloom's March activity is focused on music and movement and so are the prizes!
Bill Martin Jr. is our author of the month! We have included several of his popular books in the giveaway.
We LOVE Chicka Chicka Boom Boom because it teaches about the letters in a fun rhythm.
Brown Bear, Brown Bear, What Do You See? does a wonderful job of repetition. This makes the story great for young readers to memorize and repeat.
Spunky Little Monkey is one of Martin's newer books that is full of movements for children to follow along with.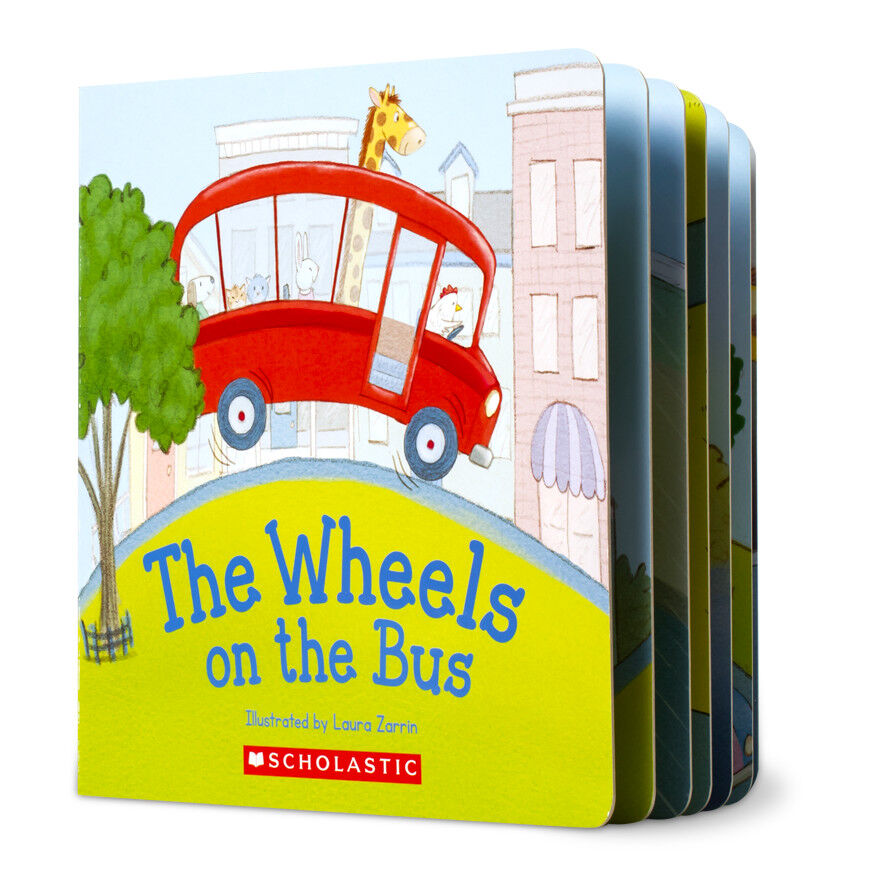 The Wheels on the Bus is a classic story and song for children to learn and Little Poems for Tiny Ears has tons of short poems to read together!
Our musical prizes are a colorful rain stick and a drum. These are both made for children of all ages and have vibrant colors. The rainstick gives children something to listen to, watch, and feel as the pieces move. The drum lets kids build hand muscles as they tap it.
We have also included colorful scarfs! These scarfs are fun for children to dance with and try different throwing techniques with.
Comment on Facebook at Lake Bloom about what your favorite music activity is! Enter by March 31st to be entered to win.