Read Together
November's Bloom family activity is to spend time reading together!
Reading with your child provides many benefits for the family. When you read together you form bonds AND help your child's brain develop literacy skills.
Reading isn't all about the words in a book. You can look through the pictures in a book, ask questions about what the characters are doing, count the pages, or find words and letters to explore.
You can find art activities or have your child write about their favorite book. The possibilities are endless!
Try being silly and using different voices for the characters!
Reading to your child from the time they are born greatly expands their vocabulary. As they get older you have have them start pointing to the words as you read OR have them tell their own story from the pictures.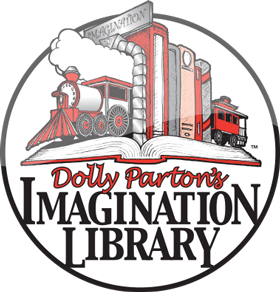 Your child can register to get a FREE book mailed to them each month, until their 5th birthday, through our local Imagination Library! First 5 and Lake County Office of Education are thrilled to help fund books for all of our children. Register your child today at: imaginationlibrary.com/usa/affiliate/CALAKE/
Our local libraries have TONS of great books you can look through or check out for FREE. They even have storytimes and Lego clubs. For information and times of library events click this link: www.lakecountyca.gov/Government/Directory/Lake_County_CA__Library/Events/Calendar.htmThere are libraries located in Lakeport, Clearlake, Middletown, and Upper Lake.
Tell us about your families favorite place to read or favorite books by commenting on our Lake Bloom Facebook page by November 30, 2019 to be entered to win our giveaway this month.
Other Activities
Games


September 2019